BEST-IN-CLASS SOLUTIONS.
To be safe, efficient and profitable in your mining applications we provide you with innovative solutions and support during these applications. Our solutions are well-proven and best-in-class. Whatever the application, you can count on our support.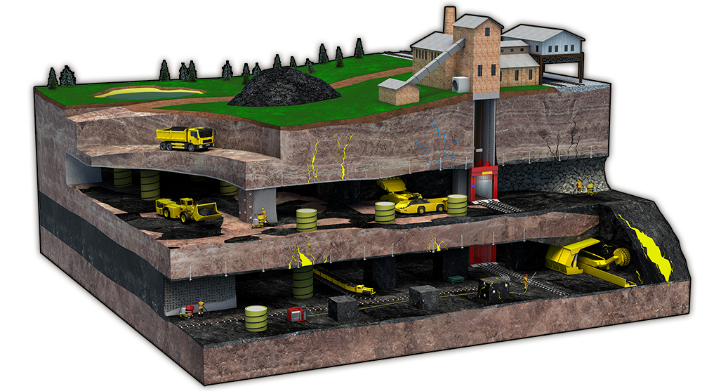 Coal mining
We are a leader in providing safe environments in extremely fractured and fluid ground conditions. We understand that safety and efficiency are the key requirements of coal production.
Explore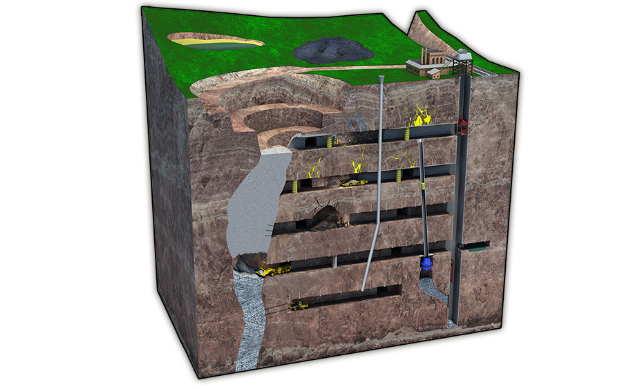 Hard Rock Mining
We support underground hard rock mines across the primary commodities. Our products are designed to provide safety, improve efficiency and include automated solutions.
Explore