Our product and service solutions are designed for use by the oil & gas, renewable energy sectors.
We offer practical experience, a broad product portfolio and range of services that improve your safety, reduce repair costs and increase productivity. From oil & gas pipeline installations to wind farm foundation support, we are where you are at every step of the way.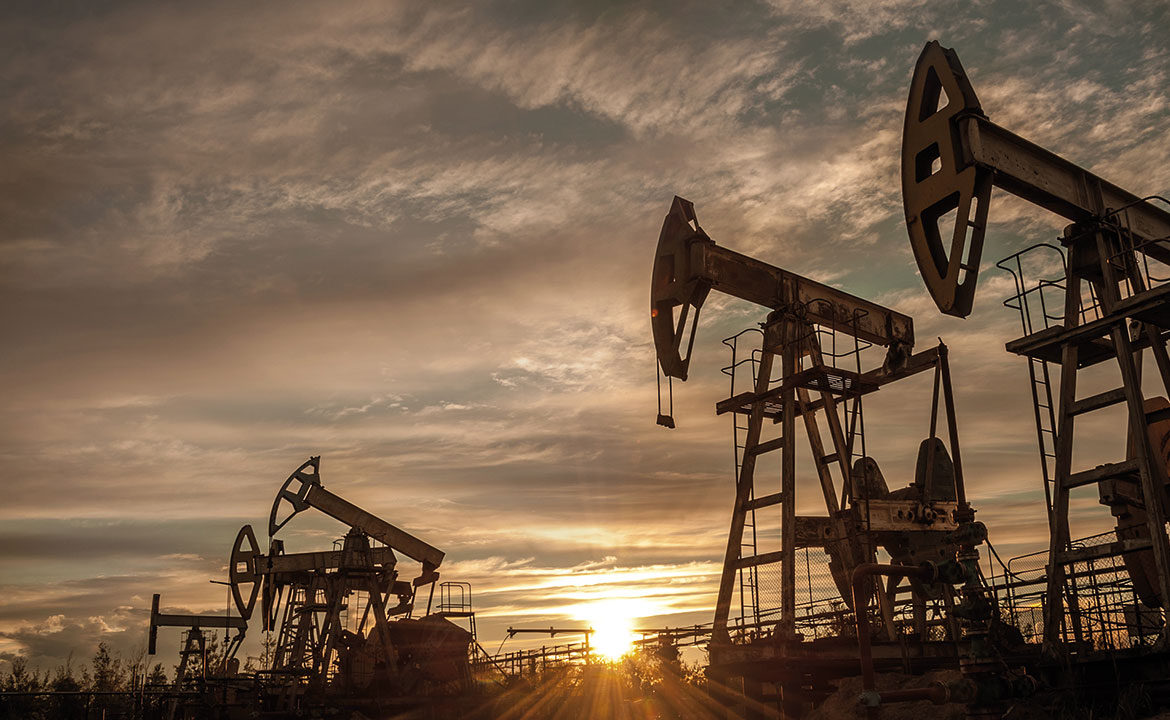 Oil & Gas
We utilise our broad steel, cementitious powder and resin products for the oil & gas markets by leveraging our long history of working with mining and construction companies.
Read more