12.12.2022
New Barnsley office location as Minova UK expands into new 22,000 sq ft. warehouse and office facility
Minova International Ltd (Minova), a global manufacturer of bolting systems, specialist injection resins and cementitious grouts will soon move to a new location in Barnsley, UK.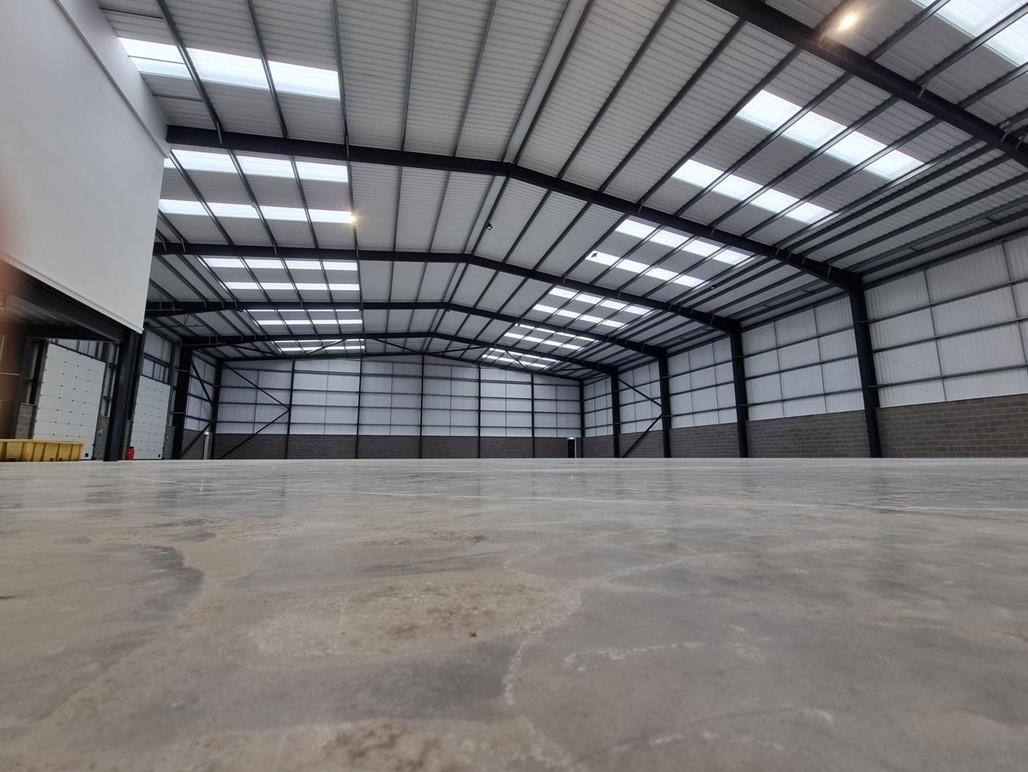 Minova expects to be in the new premises by Spring 2022
The move will see the expansion of Minova's current storage area and staff offices to accommodate company growth within the UK construction market.
Michael Napoletano, Minova's Vice President for Europe CIS, said "we are excited to announce the news of our brand-new UK office and warehouse. It's a big step for Minova, demonstrating our commitment to the British market as well as Minova's ever-expanding UK presence. We are very optimistic about new opportunities here and this new location will enable us to better service our growing customer base in ground support as well as infrastructure projects".
Manus O'Donnell, Minova's UK territory Manager, who is leading the moving project said that 'we plan to be moving into our newly built, modern and more spacious warehouse and office facility in early 2022. '
As Minova plan for the future, this move will allow for continued strong customer relationships and enhance the addition of a new customer base.

Minova will continue to further enhance its diverse product offering for civil Construction, mining and infrastructure markets for years to come.