Sunderland Strategic Transport Corridor (SSTC)
Location:
River Wear, Sunderland, England, UK
The Sunderland Strategic Transport Corridor (SSTC) is a high-profile infrastructure project that began in 2019 to create a continuous dual carriageway link between the A19 and Sunderland city centre.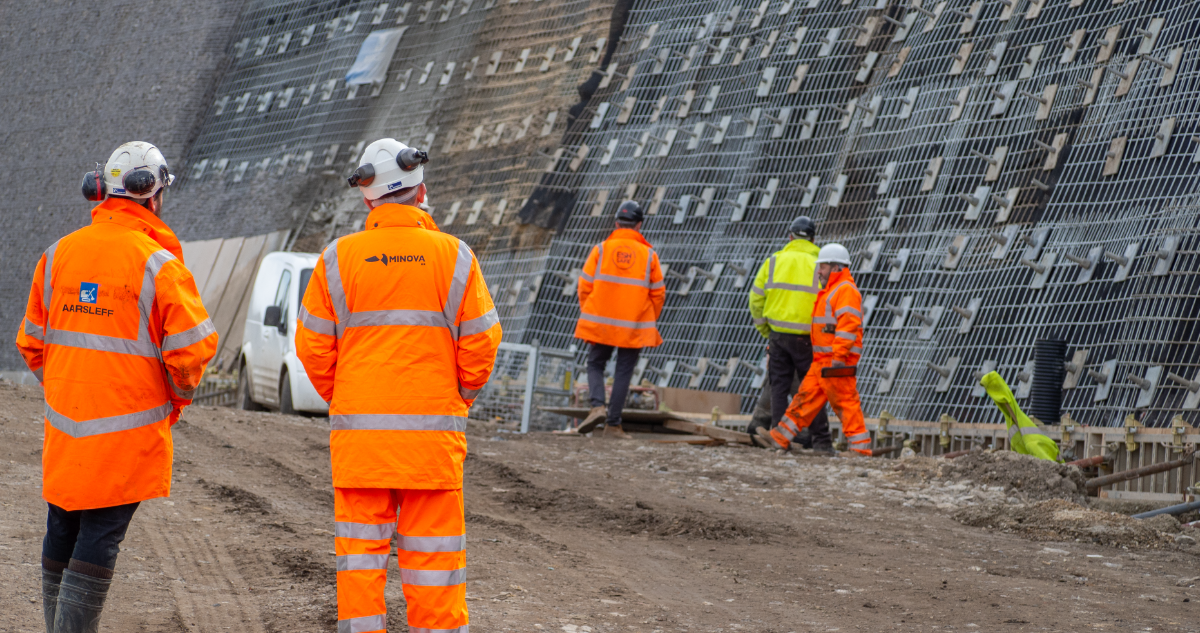 This substantial city investment, due for completion in Autumn 2021 aims to to improve connectivity, reduce congestion and open up the area for future regeneration.
Minova was engaged by Aarsleff Ground Engineering during Phase 3 of the scheme to provide a retaining structure and slope stabilisation system across a 2km stretch of the carriageway.
The £40M phase is to run East from the Southern end of the Northern Spire bridge over the River Wear, through the former Pallion Shipyard.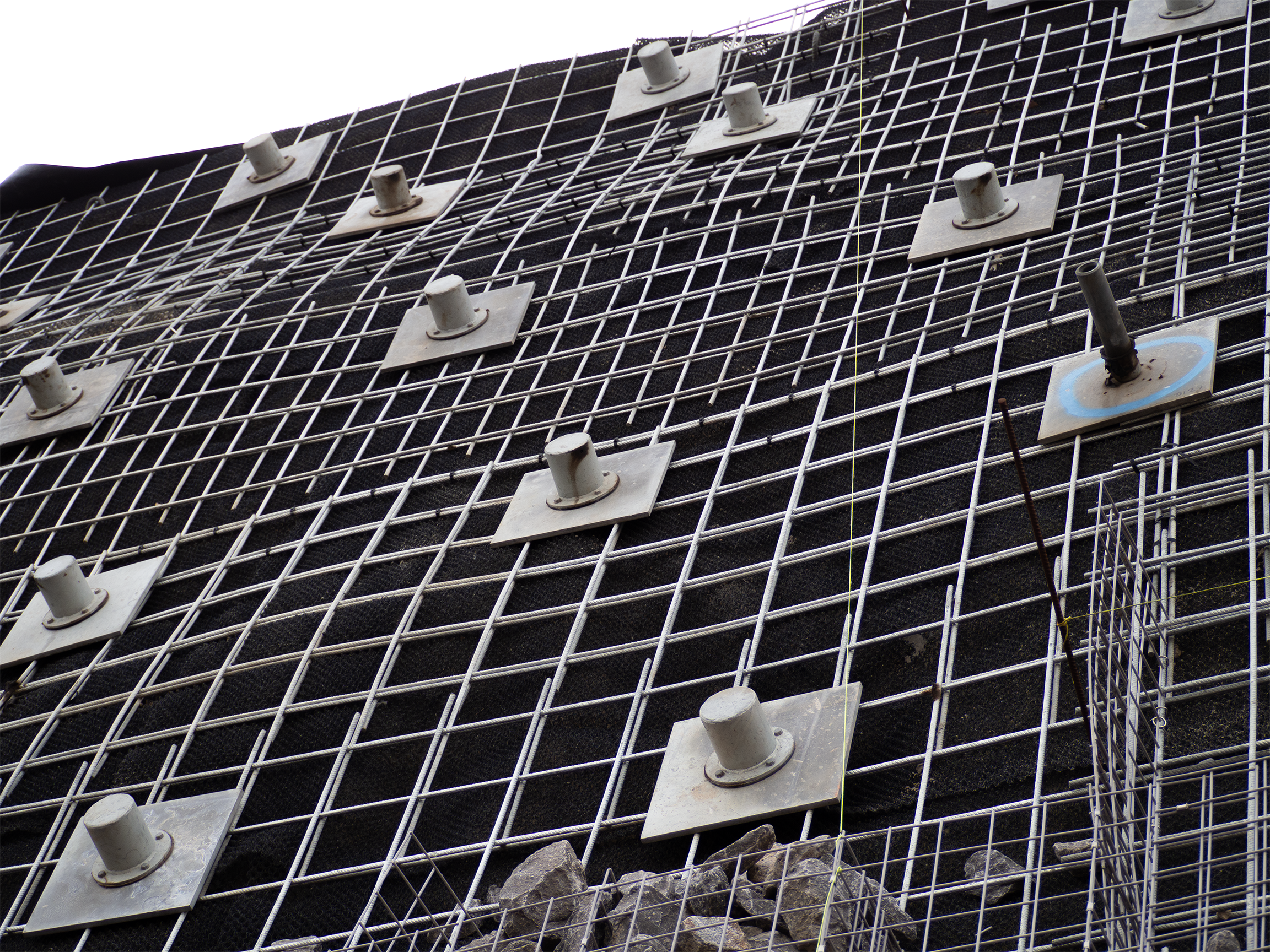 Minova provided 1713 soil nails to the project
The Challenge
Retaining structures and slope stabilisation works were the key challenge for this project, with a height difference of 20m at a 70˚ angle between the road and neighbouring land. 
The site was a former shipyard containing a range of materials (including asbestos) and buried structures, including deep drainage culverts.
Materials found included ground overlying alluvium, overlying glacial clay, mudstone, limestone and historic relics, but Minova's high quality soil nails proved to be up for a challenge.

Minova's Lee Hudson speaks about the Project:
Our Solution
Minova has provided 1,713 38- 51mm soil nails, structural mesh and PVC coated facing system to the section requiring ground support.
This engineering feet covers a 2,000 m2 area which holds the title of largest soil nail wall constructed by Aarsleff to date.
The Result
Minova provided Aarselff with a bespoke system that will provide longevity, cost savings and to the project while maintaining an aesthetically pleasing structure.
"I believe these are some of the highest performance soil nails in the UK, for specification and design life and what we're expecting them to do" said Aarsleff Ground Engineering geotechnical contracts manager Jack Doran.
Lee Hudson, Minova's Sales Manager – Geotechnical, commented: "This was a great opportunity for Minova to work closely with the Aarsleff team and help to deliver this technically challenging scheme with our wide range of geotechnical products."
Minova UK team is grateful to Aarsleff Ground Engineering for the opportunity be a part of this prestigious contract and is looking forward to future collaboration.