04.05.2022
New case study: stabilisation, levelling and slab replacement
We have released a new case study for stabilisation, levelling and slab replacement.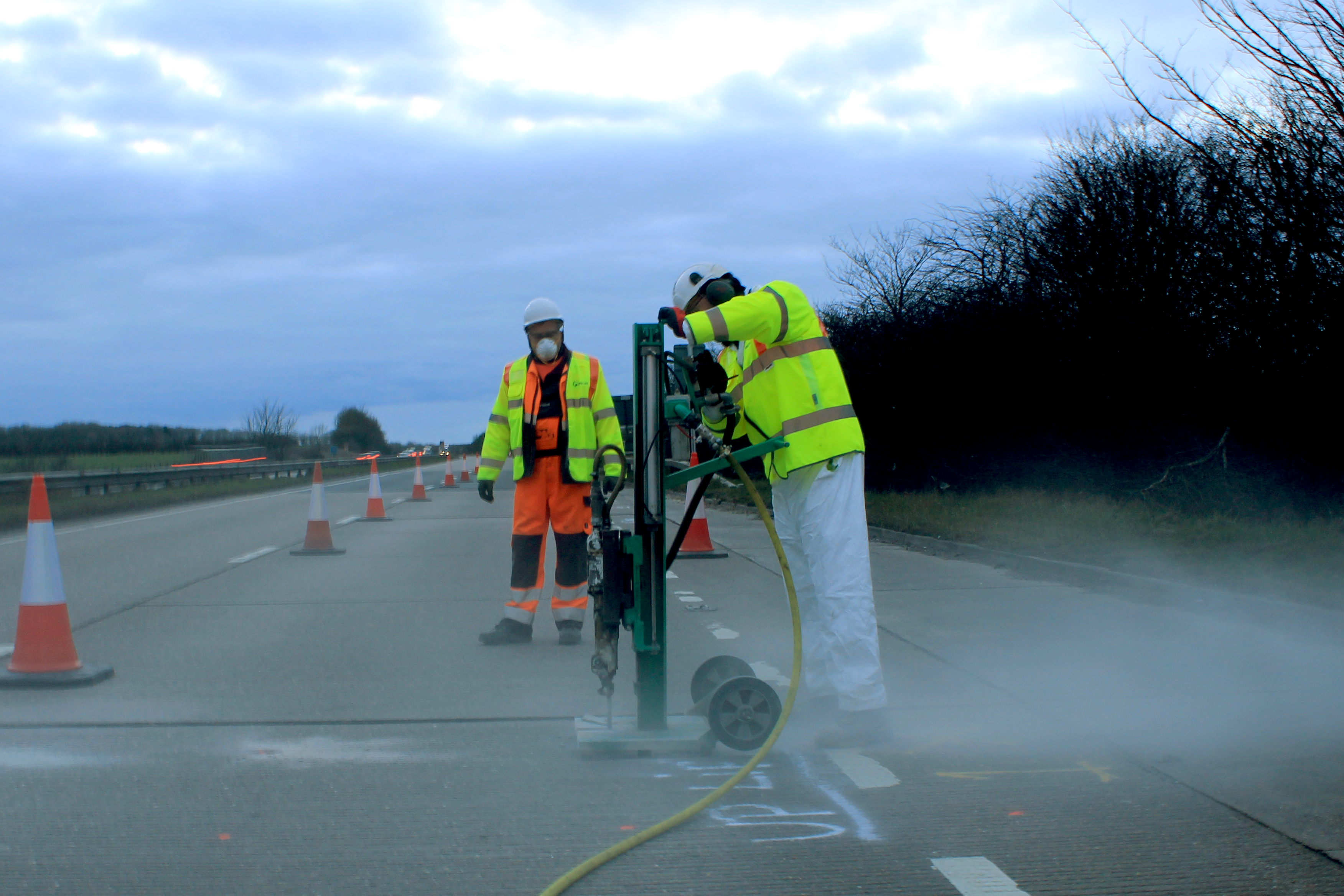 M180 road rehabilitation between Junction 1 and Junction 3 (5 km stretch)
Heavy traffic flows, water ingress and uneven settlement had created voids under sections of concrete pavement in National Highway's Area 12 making the carriageway unstable, leading to failures.
Minova's resin experts supported Metrail Construction Limited alongside Otto Alte-Teigeler GmbH (OAT) to provide an innovative, cost effective and time efficient solution for National Highways England.
Read the full case study here.