28.11.2022
New REACH Regulations
EU introduces mandatory training for new REACH regulation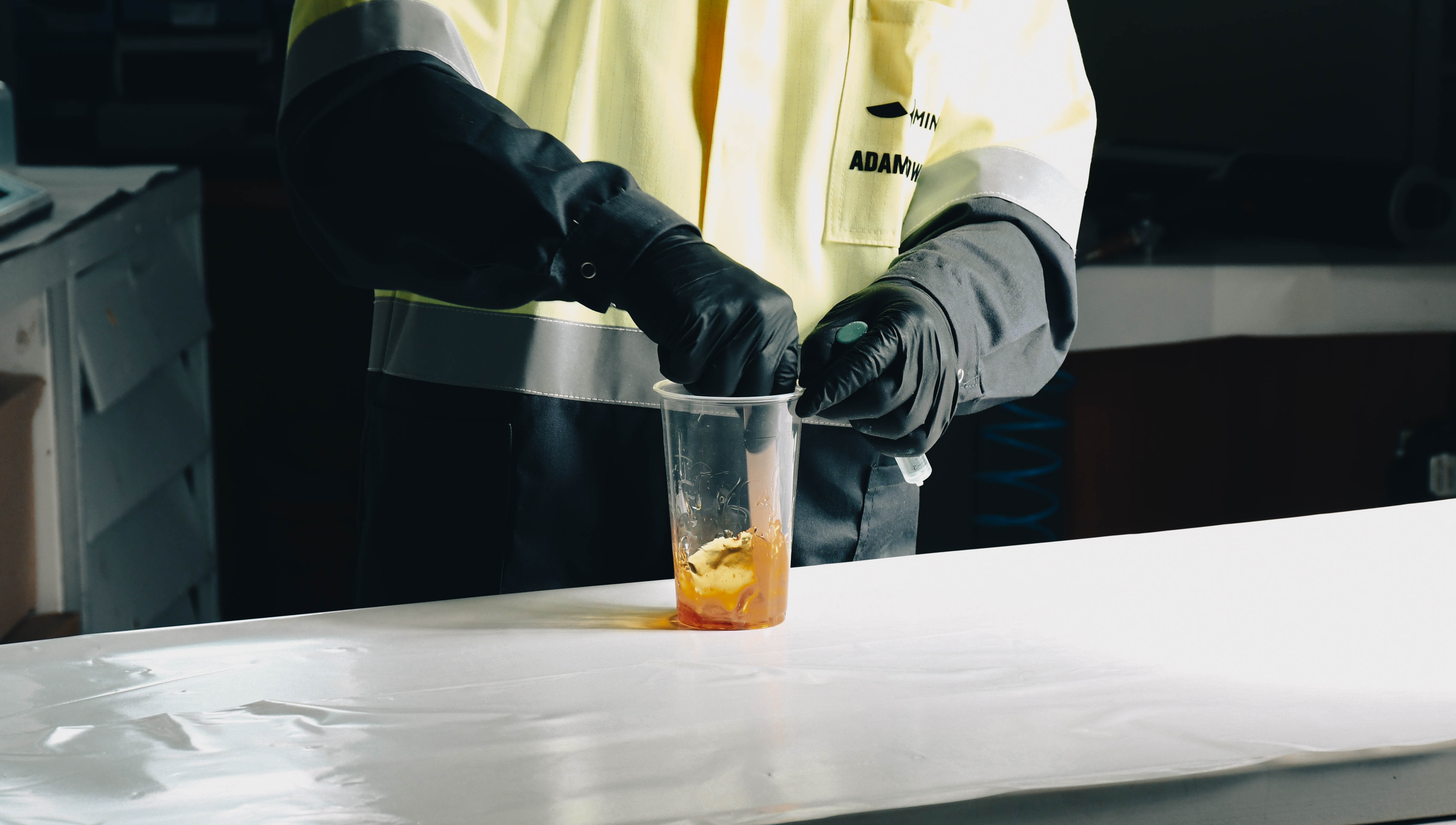 Training required to completed before 24th August 2023
Following recent regulation changes by the relevant REACH* committee, training is required for commercial users of polyurethane (PU) adhesives and sealant products that contain a total concentration of more than 0.1% of monomeric diisocyanate within the EU and UK.
The regulation establishes:  
Minimum requirements for training to be provided to commercial users without prejudice to stricter national obligations in the Member States.
Requirements for diisocyanate suppliers to provide training materials in the official language(s) of the Member State(s) where they supply the substance(s) and/or mixture(s) containing the relevant type and amount of substance;
Obligation to include information on training requirements on the packaging of suppliers of diisocyanates.
Mandatory documentation by the employer or self-employed of the successful completion of the training must be renewed at least every five years.
A PU training platform has been launched for product users: www.safeusediisocyanates.eu and is available in several languages, with more language options added through to mid-2023 (more details on the provided link)
We recommend that our users complete the training in line with the requirements outlined in the provided link above and all training must be completed before 24th August 2023.   
The current portfolio of Minova products which contain PMDI/MDI in one of the components includes: 

PU Products
CarboPur
Ekopur
Izopur
CarboStop
CarboCrackSeal
Silicate Products
BEVEDAN
Geoflex
Krzemopur
CarboThix
CarboLith
GeoFoam
WilkitFoam
Flooring Products
CARBO SIL
CARBO PUR
CARBO P-GRUND
CarboPast H
Capsule Products
Resin capsules DW-1
PUR PATRONEN
Read more here.
*Registration, Evaluation, Authorisation and Restriction of Chemicals