01.02.2023
Minova acquires Bulteck Mining Systems
Minova is pleased to announce it has completed the acquisition of Bulteck Mining Systems, a leader in the design and manufacture of steel ground support products.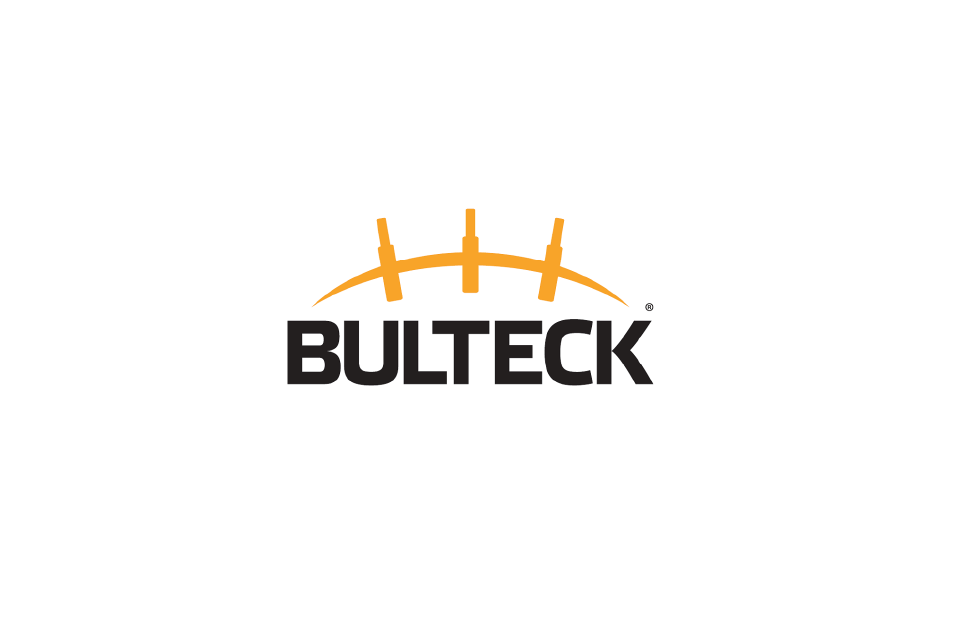 STRENGTHENING MINOVA'S PRESENCE IN THE EUROPEAN MARKET
The acquisition of Bulteck not only strengthens Minova's presence in the European market, but also supports our segment growth plans globally. The addition of Bulteck's brand and products into our portfolio, enables our teams to offer a wider range of innovative ground support solutions for our customers in the underground hard rock and infrastructure sectors.
Bulteck is the first acquisition Minova has made since the business was acquired by the AURELIUS Group in 2022. Minova is actively evaluating several similar add-on opportunities globally, in support of our ongoing expansion into the hard rock mining and infrastructure segments.  
Minova's President and CEO Ryan Kerr said "We are extremely pleased to welcome the Bulteck team into Minova. This strategic acquisition is a natural fit for Minova, supporting our ambitious segment growth and product portfolio expansion plans".
Bulteck's Managing Director Luis Castano said "The Bulteck team are very excited to be joining the Minova Group of companies increasing our access to Minova's global infrastructure and customer base that will enable Bulteck to grow within such an important group. The acquisition of Bulteck by Minova is the correct decision for our business".
 About Bulteck:
Bulteck, founded in 2014, is headquartered in Gijon, Spain, and manufactures expandable friction bolts, friction bolts and steel arches for the underground hard rock and infrastructure markets.
About Minova:
Headquartered in the U.K., Minova is a leading global ground support business, with a 140+ year track record of developing and delivering innovative ground support products for the mining and infrastructure industries. Minova has 13 production sites and 18 sales offices located across North America, South America, Europe, South Africa, India and Australia (www.minovaglobal.com)