​Stemming from our mining expertise, we have produced a wide range of services that are used in the construction industry.
Technical Support Teams
When you need a solution, our teams can address unexpected application issues, product performance and emergency response needs.
We conduct regular testing of products in dedicated product laboratories and at customer sites including full-scale trials.
We ensure continued reliability and stewardship of our products conducting on-site pull testing.
Our customers reach out to us for design advice. We also provide training for the safe and correct use of our ground engineering support products.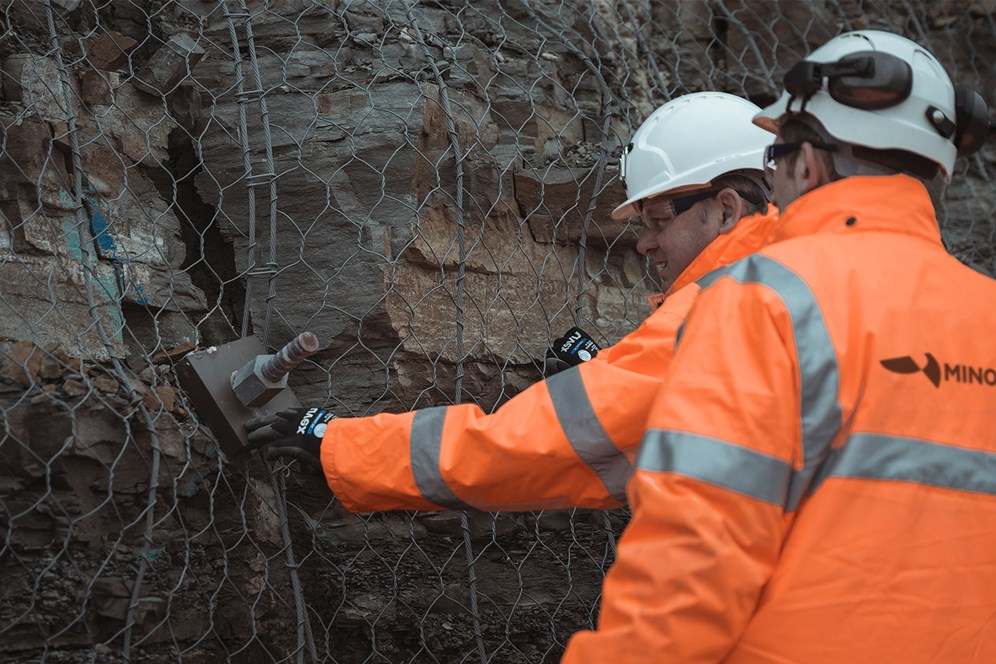 Innovative monitoring systems
Our partnership with our sister company, GroundProbe, allows us to offer revolutionary technologies that monitor wall deflection and precisely measure the thickness of all types of linings including thin sprayed liners and shotcrete with +/- 0.4mm accuracy. GroundProbe's LiDAR technology provides excellent quality assurance benefits, as it detects where the lining was applied outside of the project's specification.  The ability to control the amount of material minimises product waste and the cost of rework.